W. Manitou Road at Lake Ontario Parkway
Hilton, NY
585-226-5400
dep.r8@dec.ny.gov
Summary
The paved path leads to a fishing dock that has a gangway to enter and low railings to fish from. Great scenery and birding in addition to fishing opportunities.
Description
Fishing Access
Activities
fishing, birding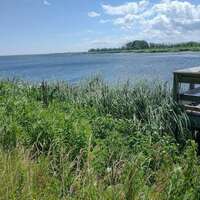 Grass and edge of fishing dock with water in the background.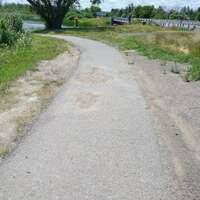 Paved path leading to the water.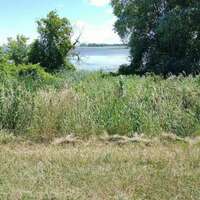 View of water and trees from along the pathway.