431 Jardinere Walk
Mount Pleasant, SC 29464
347-927-0827
contact@theheirloomfoundation.org
Summary
The Heirloom Foundation provides free, inclusive yoga and meditation classes to culinary professionals and their families. Studies have found much higher instances of addiction, depression, anxiety, and eating disorders in food and beverage employees than in the general population. Adaptations can be made to any of the program offerings, and staff are trained to accommodate all abilities.
Description
The Heirloom Foundation Is A 501c3 Nonprofit Organization That Engages In Grantmaking, Professional Development, And Therapeutic Recreation Programming To High Risk Culinary Professionals.
Activities
Therapeutic recreation offerings include free yoga and meditation classes aimed at reducing stress and promoting recovery.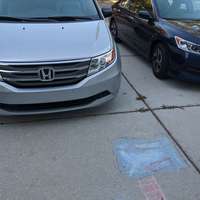 Agency Parking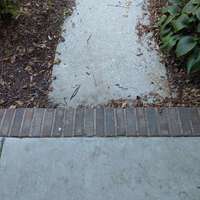 Step at approach to entrance
Activity room