2819 NY-174
Marietta, NY 13110
315-636-8299
Summary
Large facility that offers a unique dining experience. Features a large banquet room, and then a divided bar and fine dining area. The banquet side features a flat patio with attached gazebo. Property is flat and easy to navigate.
Description
Restaurant
Activities
Parties, banquets, dinner service and bar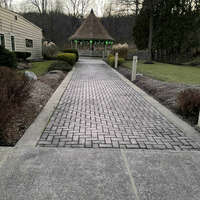 Sidewalk toward Gazebo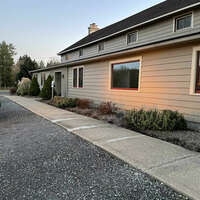 Sidewalk in front of establishment.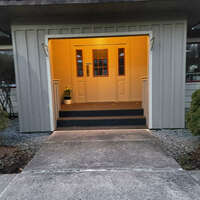 Front door has stairs.