2311 N Miller Rd.
Scottsdale, AZ 85257
(480) 344-5588
raquel.gomez@bgcs.org
Summary
Boys & Girls Clubs of Greater Scottsdale offers a comprehensive after school program focused on academic success, healthy lifestyles, positive character and citizenship. Our high-impact youth development programs include homework help, fitness, the arts and teen-centered programming. Our staff provides a safe place, caring mentors, fun and friendship during critical non-school hours.
Students have a wide variety of programs to become involved in and these are offered everyday unless otherwise noted. If you are looking for a place to feel welcome, this branch of the Boys and Girls Club would be one to check out when you visit Scottsdale.
Description
After School Youth Development Program
Activities
sports, arts and crafts, and educational programs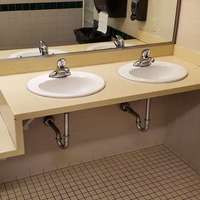 Bathroom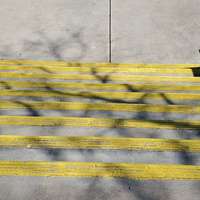 stairs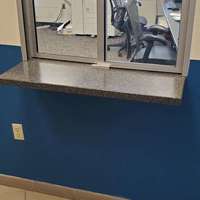 accessible registration counter