3811 E. 12th St
Austin, TX 78721
512-974-2430
inclusion@austintexas.gov
Summary
VISION
The Parks and Recreation Department will be an innovative leader in parks and recreation experiences
MISSION
Inspire Austin to learn, play, protect and connect by creating diverse programs and experiences in sustainable natural spaces and public places
INCLUSION UNIT
The Austin Parks and Recreation Department provides opportunities wherein all individuals are accepted, included and welcomed to participate, play and recreate together. Individuals interested in additional services are encouraged to request modifications to participate in our programs.
Description
Municipal Parks And Recreation Department
Activities
The Givens Park is located in East Austin. The Park houses the recreation center, neighborhood swimming pool, pavilion, two lighted tennis courts, playscape, a large picnic area, and two softball fields. Givens Recreation Center consists of a full size gymnasium, meeting/dance room, weight / boxing room, kitchen, and administrative offices. Givens Recreation Center offers Youth, Teen, Totally Cool Totally Art and Adult Programs as well as Special Events.
Front Entrance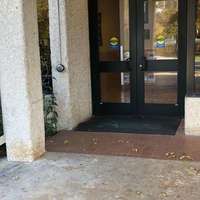 Accessible push button entrance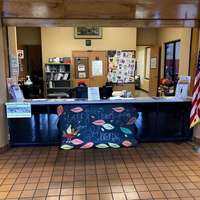 Registration Area