300 Snowy Ridge Dr.
Breckenridge, CO 80424
(970) 453-5633
boec@boec.org
Summary
For more than 40 years, Breckenridge Outdoor Education Center (BOEC) has provided life changing outdoor learning experiences to people of all abilities, providing a sense of freedom to those who are routinely excluded from outdoor activity due to a disability or special need. Whether skiing in the Adaptive Ski and Ride Program at Breckenridge or Keystone Ski Resorts, paddling the West's great rivers, or mastering the Ropes Course, the BOEC inspires people of all abilities to discover new places, learn new skills and rekindle their spirit in the heart of the Colorado Rocky Mountains.
The BOEC features courses for both groups and individuals. Courses for agencies and groups are custom designed programs to include many different activities with particular goals in mind. They also offer camps and trips throughout the year designed for individual sign-ups. Most courses are based out of the Griffith Lodge in Breckenridge and all courses offer activities in and around some of the most exciting wilderness areas in Colorado, Utah and beyond.
Description
Adaptive Outdoor Education Center
Activities
Rock climbing, high ropes course, low ropes course, cycling, canoeing, white water rafting, kayaking, team building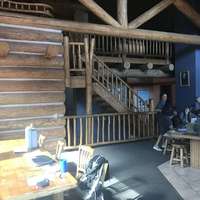 Center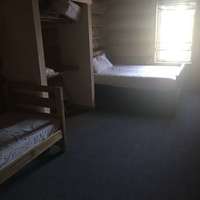 Lodging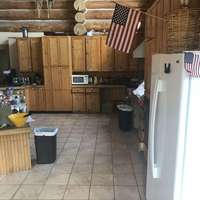 Center Kitchen