225 Ridge Street
Rome, NY 13440
315-337-8744/315-339-0651
Summary
Skate-A-While is a locally owned & operated roller skating rink that has been providing fun to the community for over 40 years. They are "dedicated to provide our community with the finest facilities in which to enjoy the sport of roller skating for good fellowship and wholesome recreation". With disco lights, a DJ booth, and a retro appeal, Skate-A-While caters to fun for all ages and will make you feel like you are a teenager again.
With advanced notice staff at Skate-A-While will work with its patrons to meet the accommodations needed for everyone to join in the fun.
Description
Roller Skating Rink
Activities
Roller skating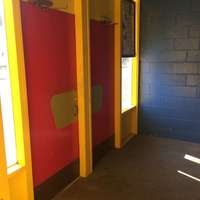 Front Entrance doors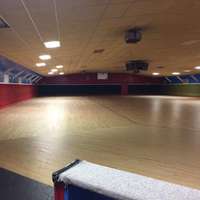 Skating Rink Floor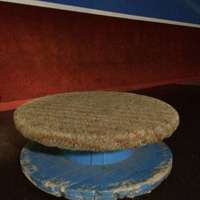 Benches for spectators and skaters.