8 Tymor Park Rd.
LaGrangeville , NY 12540
(845) 724-5691
tymorpark@unionvaleny.us
Summary
According to the agency website: "Union Vale Parks and Recreation strives to enhance the quality of life for all citizens in our community by creating strong partnerships within the community and providing a variety of recreational activities, special events, and services that encourage lifelong learning, fitness, and fun."
Currently the Union Vale Parks and Recreation Department is partnering with the IRRC to enhance many different aspects of their programs and services from a physical and social perspective of inclusion.
Description
Municipal Parks And Recreation Department At Tymor Park
Activities
Swimming, athletic fields, historic society, youth programs and services, senior citizen programs and services, lean-to, playground, gazebos/picnic areas.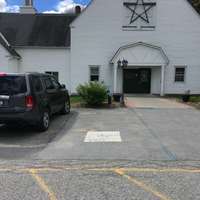 Accessible Parking at Senior Citizens Center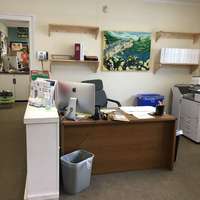 Reception Desk in Main Office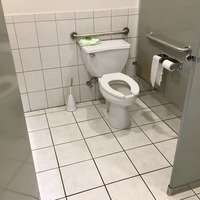 Men's Accessible Stall in Main Office