184 Uphill Rd.
Dubois, WY 82513
307-455-3084
evr@soarnc.org
Summary
For over 35 years, SOAR camps for kids with ADHD / ADD and LD have helped youth with learning differences develop self-confidence, social skills and life skills. Campers participate in exciting adventure activities such as rock climbing, horseback riding, SCUBA diving, llama treks, whitewater rafting, surfing, and much more! We are proud to be accredited by the American Camp Association.
SOAR staff and instructors provide a community where campers are celebrated for their gifts, where they come to make friends, and where they have the freedom to be themselves. Everything we do at SOAR is based upon helping campers experience success and providing them with the tools and strategies to continue building upon that success. Campers will develop self-confidence, life skills, and build friendships while experiencing a variety of exciting adventures.
Our camps offer adventure activities, for beginners and beyond, located across the country's most scenic places. These incredible locations include the Blue Ridge Mountains of North Carolina, the sunny Florida Keys, wild and wonderful Wyoming, the California Coast, and the Adirondacks region of New York. We also offer international camp courses in tropical Belize and Costa Rica (offered in 2017).
In addition to our camps for kids with ADHD / ADD, and LD, we provide a Spring Family Weekend adventure each May for campers of all ages, and a winter break program, Christmas in the Florida Keys, located down in the Florida Keys, for ages 8 to 18. Our Peru Spanish Immersion course, offered each summer through the Academy at SOAR gives students the opportunity to gain Spanish I or Spanish II credit.
Description
Non Profit
Activities
Gap Year, Academic adventure camp, rockclimbing camp, canoe camp, California coast camp, Horsepacking camp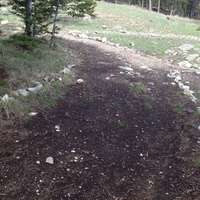 Path From Parking Lot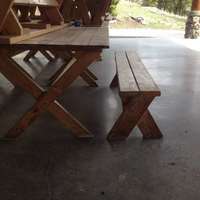 Pavilion and Picnic Area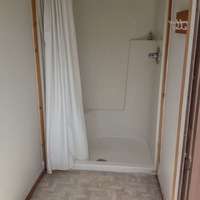 Shower