15 Ellis Drive
Dryden, NY 13053
1 (607) 844-8474
Bacchusbrewing@gmail.com
Summary
Bacchus Brewing Company is a small craft brewery established in 2012 located just outside of Ithaca in Dryden, New York. In just over three years we have been able to create a presence in our community with our focus on making fine, hand-crafted beers with character and a level of quality that is constantly being met and exceeded. Our staff, while small in number, plays significant roles in bringing this family together. We give people brief information sessions about brewing beer, and how to go about the process.
Description
Micro Brewery
Activities
Beer Tasting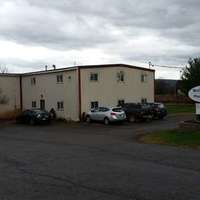 Front of Building and parking location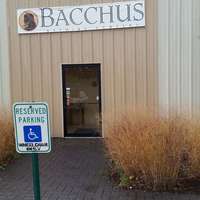 Accessable parking spot in relation to main enterence.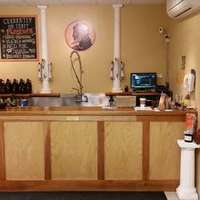 Lobby, tasting counter.