8 Pashley Dr.
Cortland, NY 13045
607 753 2011
recsports@cortland.onmicrosoft.com
Summary
The Student Life Center is a recreational facility that has many amenities including a weightlifting area, pool, hot tub, cross training room, rock wall, bouldering wall, basketball courts, volleyball courts and much more. Most, if not all of the building is accessible for all users to better their mind, body, and soul.
Description
Suny Cortland Student Recreation Center
Activities
Gym/fitness, yoga, basketball, volleyball, badminton, rock climbing, bouldering, swimming, cross training classes, cycling, golf simulator, personal trainers, zumba, outdoor pursuits, massage therapy etc.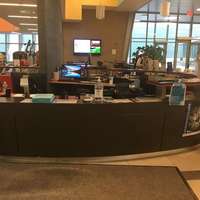 Main SLC registration desk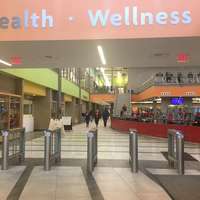 Entry gates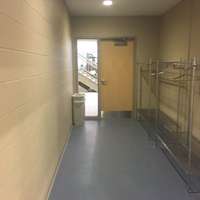 Indoor roller hockey and soccer court entryway